Description
Pit bull adoption Florida
Pit bull adoption Florida/Black was an owner surrendered at our veterinary clinic due to his owner not having funds for his emergency surgery needed to remove a fish hook, line, and bait. One of the wonderful staff paid to have the surgery done and is fostering him.
He made a full recovery with no issues. He was very overweight and had since gotten down to a healthy weight over time and is just the perfect baby you need to adopt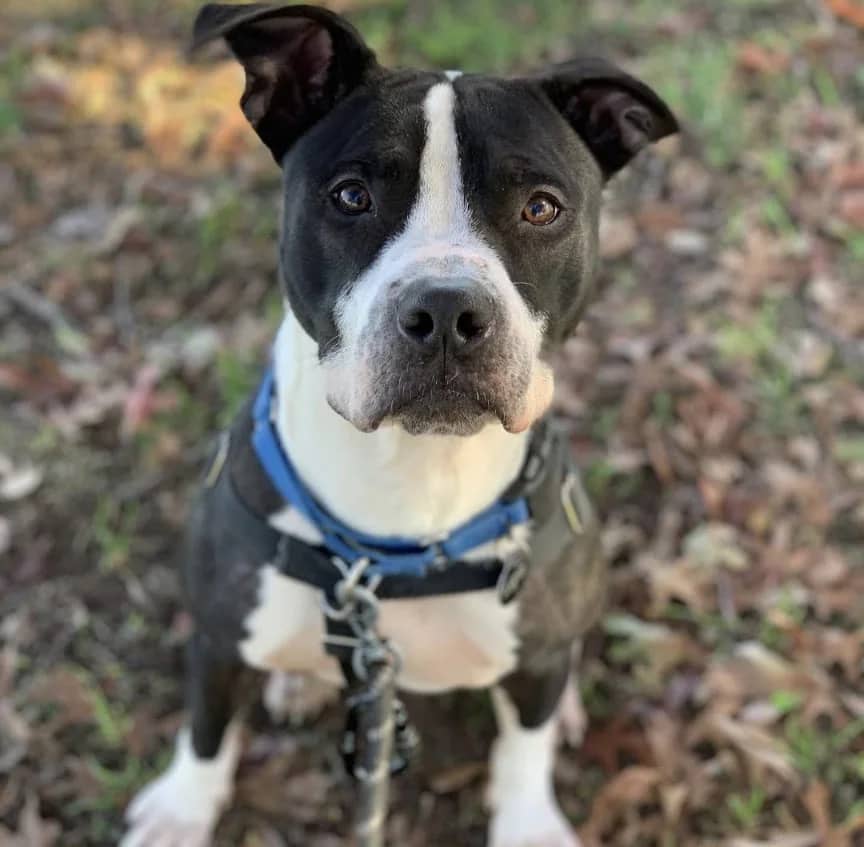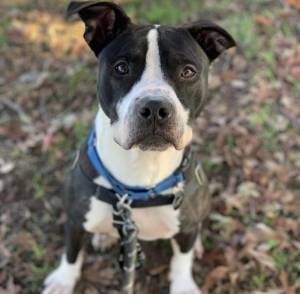 Black loves to cuddle and play fetch. He is a great patient at the veterinary hospital allowing any and all procedures to be done including nail trims
He is crate trained and fed on a twice-a-day feeding schedule.
Black is a very dominant male being that he wasn't neutered until now. I believe he will be happiest as an only pet, or with a female his size.
Black also seems to think he is entitled to our human food at any point he wants it. When that is challenged, he will growl and has attempted to bite.
It is best to crate him when it is eating time for your family. If you have no problem sharing your food with him then you will be best friends. We just prefer to crate during meals so Black is not set up to fail.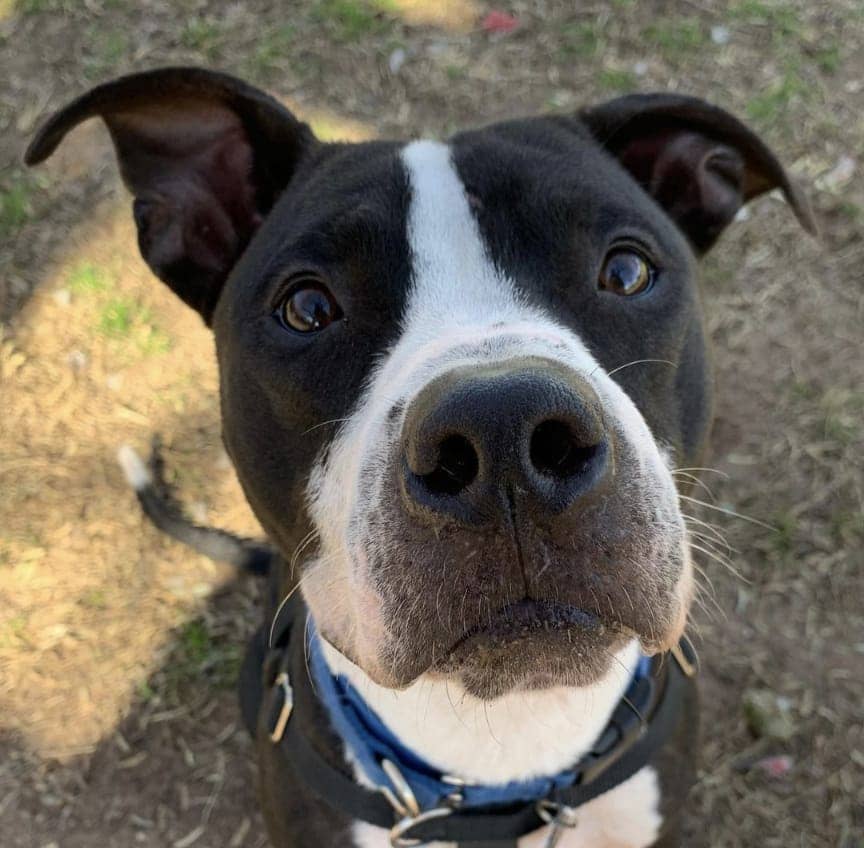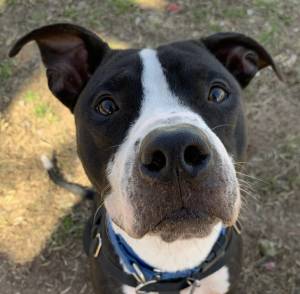 Fill an adoption form today to adopt Black
We continue to work effortlessly to make sure that every pit bull out there gets the second chance they deserve to live with a lovely family and enjoy the life they deserve
you can donate a token on our website to help us continue to rescue and rehome more babies in need.You can donate any amount to help us continue the good work