Comprehensive Health Evaluations,
All our puppies are up-to-date on all vaccinations and deworming. Every puppy must pass a comprehensive nose-to-tail health evaluation and licensed by a veterinarian before they travel home to their new families. The results of this health evaluation are reported through our mandatory Veterinary Health Report (VHR).
Certified by a third-party, licensed veterinarian, the VHR requires an examination of a puppy's ears, eyes, mouth, teeth, gums, respiratory system, cardiovascular system, musculoskeletal system, skin and coat, gastrointestinal system, and external genitalia. Once the puppy arrives home, we require you to bring him or her to your own veterinarian within 3 business days to re-verify the puppy's health and activate our Health Guarantee.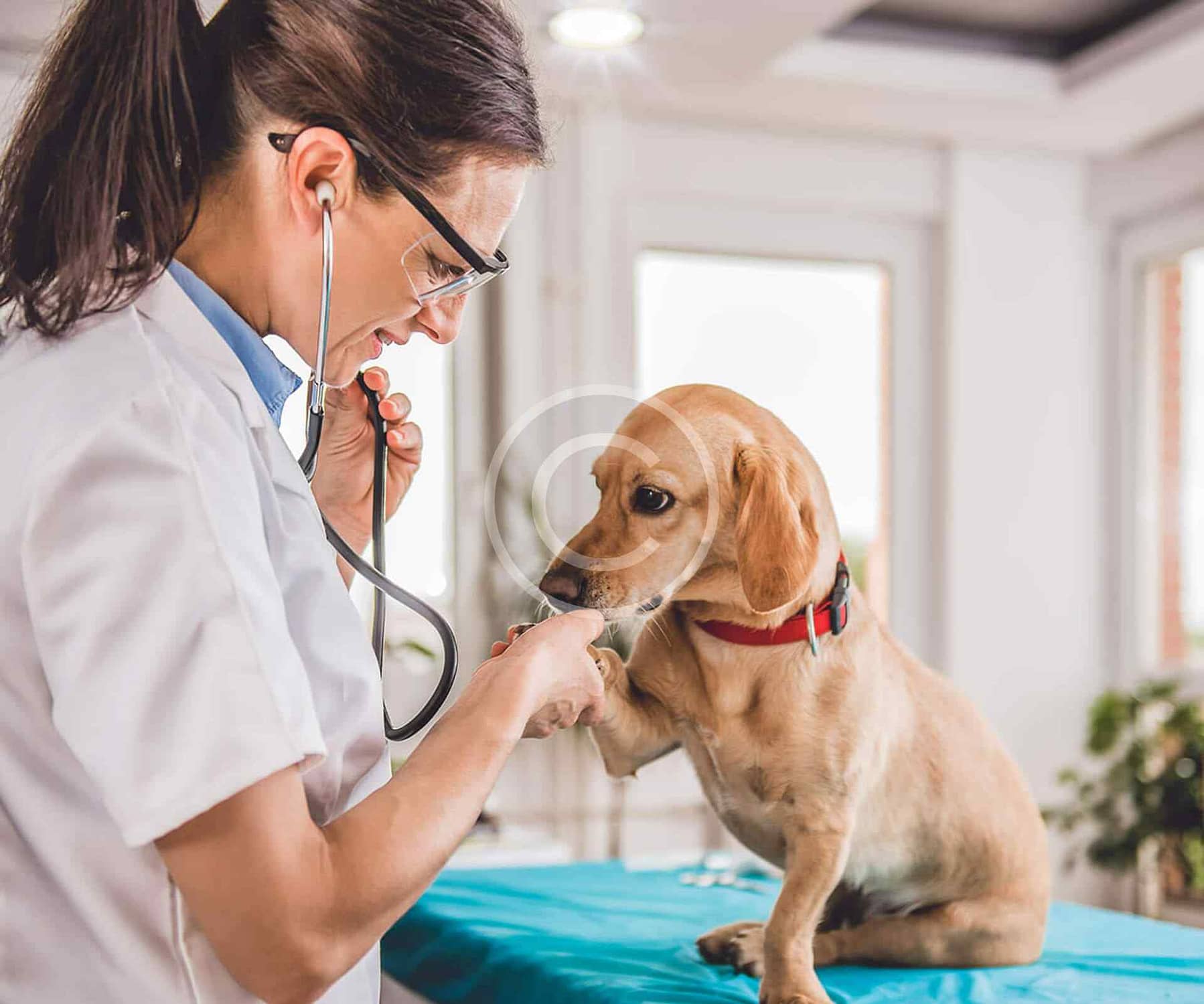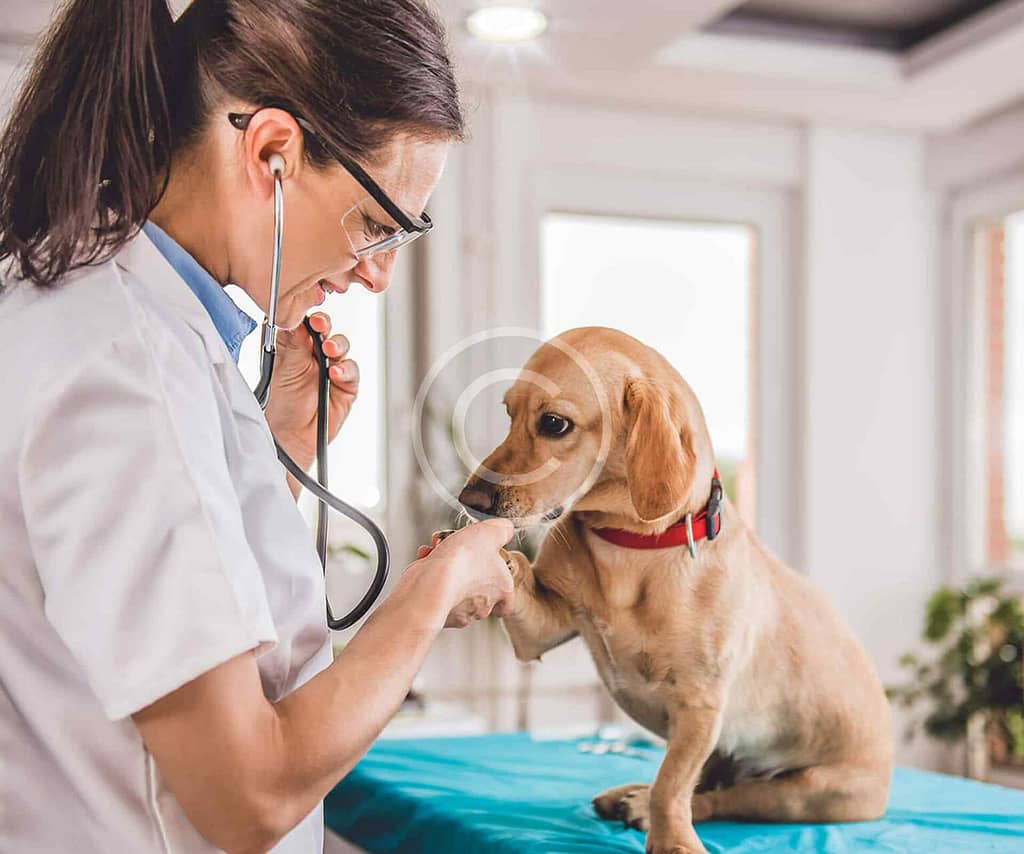 Before bringing a furry home, it's important to know that owning a pet means frequent visits to a veterinarian and that you will be responsible for all costs associated with such veterinarian visits.
We do everything we can to make sure your dog is as healthy as possible when she arrives, but pets are living breathing animals which means health issues do arise despite our best efforts.